The last year has shown that when you send New Democrats to Ottawa, we get results. Jagmeet and I will keep fighting for you.
Norm Di Pasquale is a community activist, school board Trustee, and an information technology specialist who champions equity and innovative solutions to the many challenges facing us today.
Norm has lived with his family in Spadina–Fort York for 15 years, and he has spent that time fighting to make his community fairer, greener, and more accessible.
As the Chair of NoJetsTO, Norm campaigned to protect Toronto's waterfront and won the battle to stop jets from flying to the Island airport.
Since being elected in 2018 as a school board Trustee for Spadina-Fort York, he has helped to oversee a billion-dollar budget. Norm was also an integral part of the movement that led to Pride flags being raised at TCDSB schools for the first time.
As your Member of Parliament, Norm will fight for bold solutions to the affordability crisis and for meaningful climate action that creates well-paid jobs and builds a strong economy.
Norm lives in Spadina-Fort York with his wife and two children, and he will never stop fighting for action on the issues that matter to people here. Now, he is ready to take his guiding principles of fairness and equity to Ottawa and start working harder than ever for our community – and to help build a more hopeful future for all of Canada.
Are you ready to take action?
Latest News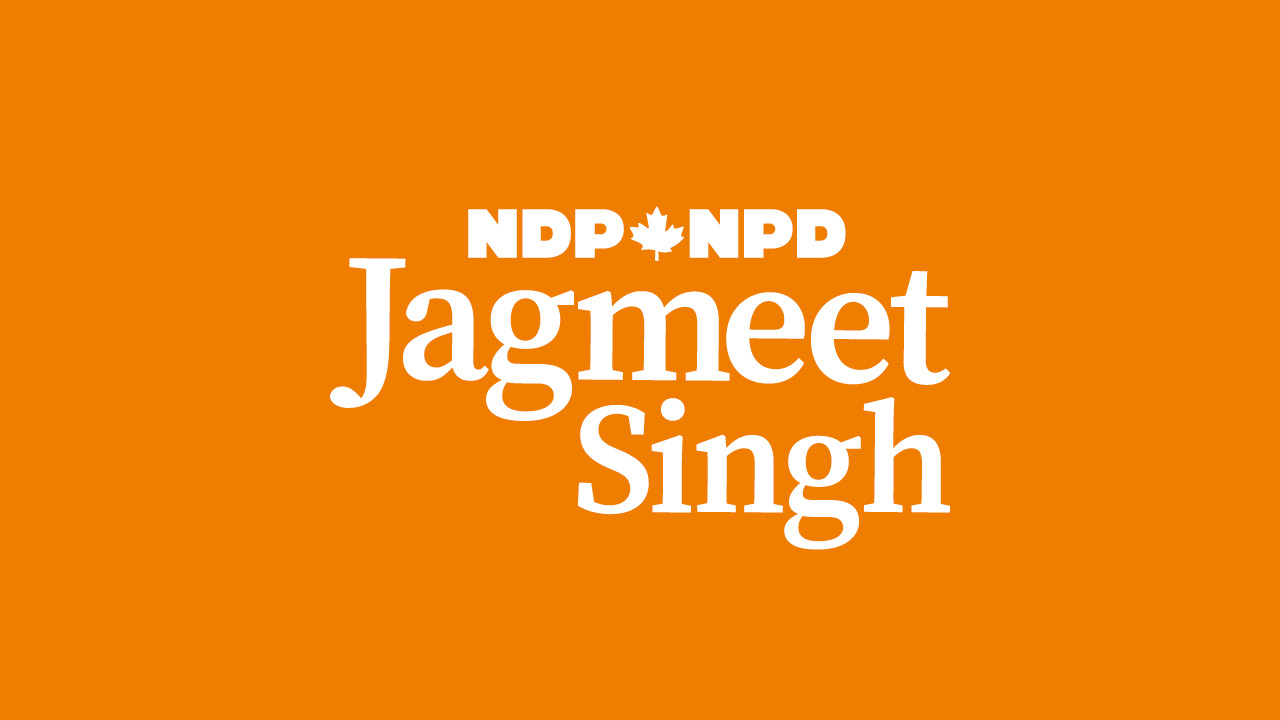 September 21
What people are saying about Norm
"Norm is a tireless advocate who works hard to improve our community. As an MP, I know he will fight for a green and just recovery, and for affordable and supportive housing so that we can bring an end to the homelessness crisis in our city. I encourage you to support Norm in this election – he is already fighting for us and this position will allow him to do even more in service of our community." – Chris Glover, MPP for Spadina–Fort York
more »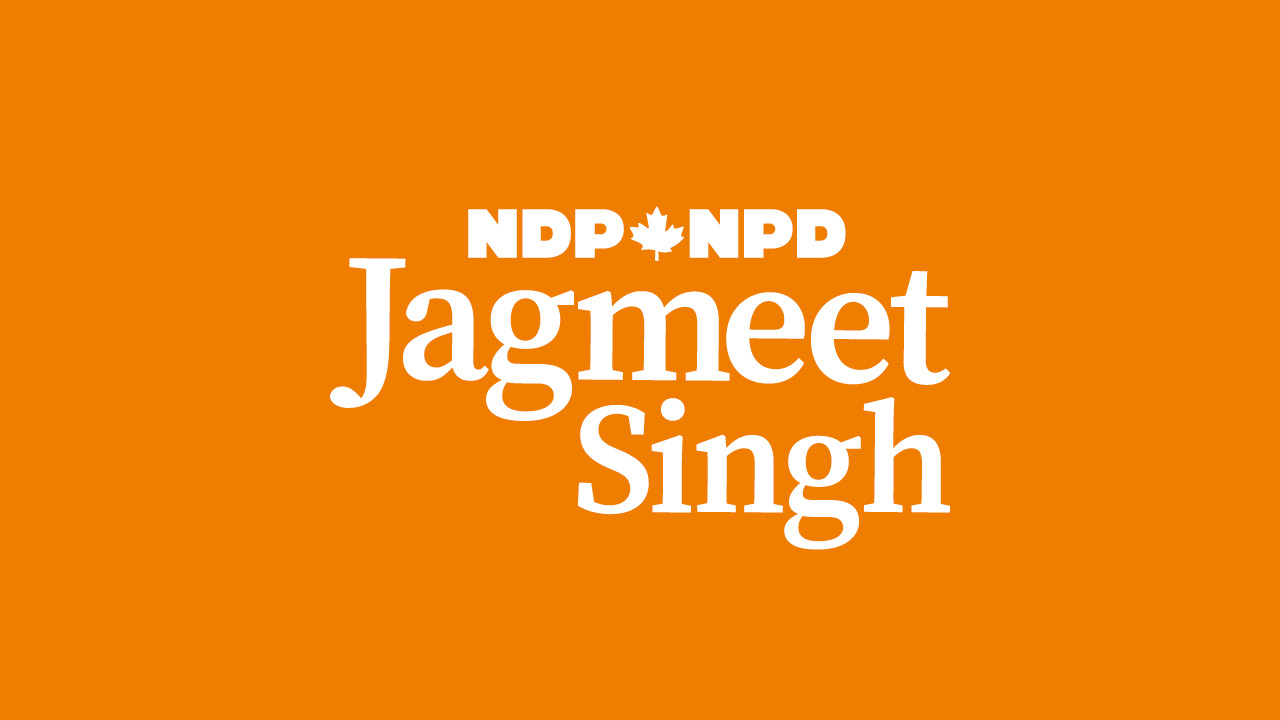 September 19
Downtown City Councillors endorse Norm Di Pasquale for Spadina–Fort York MP
FOR IMMEDIATE RELEASE
more »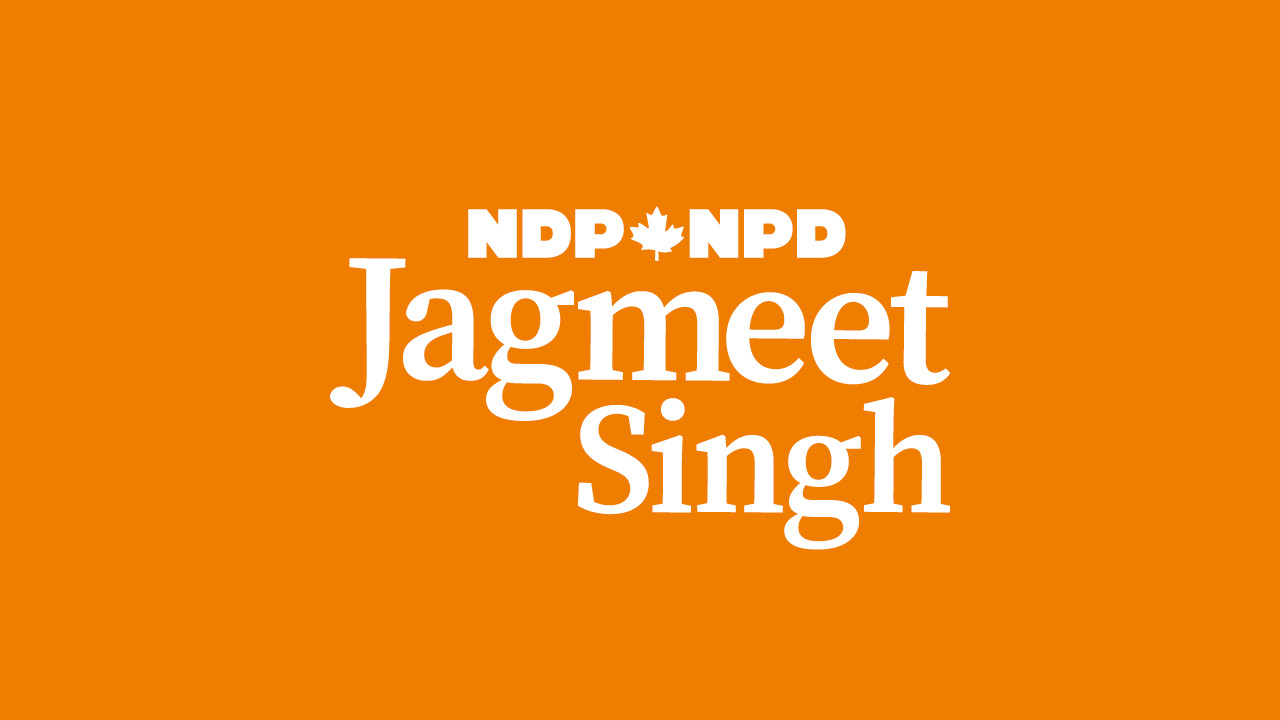 September 19
After six years of Trudeau's empty words, Jagmeet's ready to fight for you
more »
Get in touch with Norm Di Pasquale